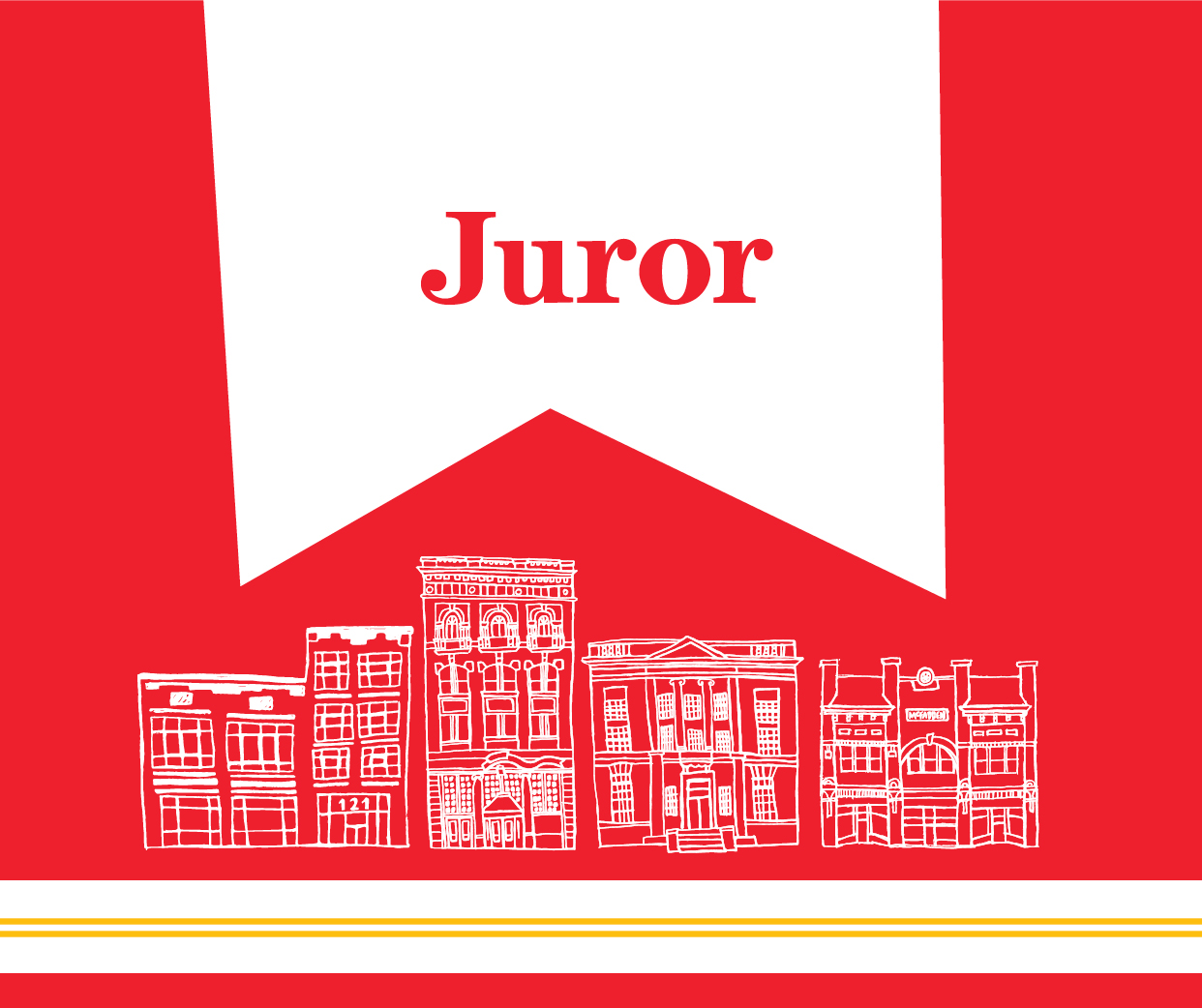 Harriet Goode
FINE ARTIST
Harriet Marshall Goode is a native of Rock Hill SC. She was educated at Converse College, Spartanburg SC and Winthrop University, Rock Hill SC, where she was awarded a BFA (honorary). In addition, she studied at Silvermine in New Canaan CT, and at painting workshops in North and South Carolina.
Always focusing on art, her career has covered a lot of territory including assistant director of an art museum, illustrator for an ad agency, advertising director for a bank, needlepoint kit designer and commercial art gallery owner.
Since 1982, Harriet has had a painting studio in downtown Rock Hill. Throughout the 1980s and '90s, she entered national art competitions and consistently was awarded top honors for her paintings of women.
In addition to competitive exhibitions, Harriet Goode's paintings have been in solo and group shows in college and university galleries, art centers and commercial galleries, and her paintings are in institutional, private and corporate collections in the US, Europe, Canada, Mexico and China. In 2007 there was a 50 year retrospective of her work in the Dalton Gallery of the Center for the Arts in Rock Hill.
Her work has been included in several national publications and on the covers of 2 music CDs. In addition, she has been featured in many regional publications as well as SC Educational TV.
Today, she maintains a studio in her home in a restored bank building on Main Street where she concentrates on painting every day and exhibiting in several commercial galleries.