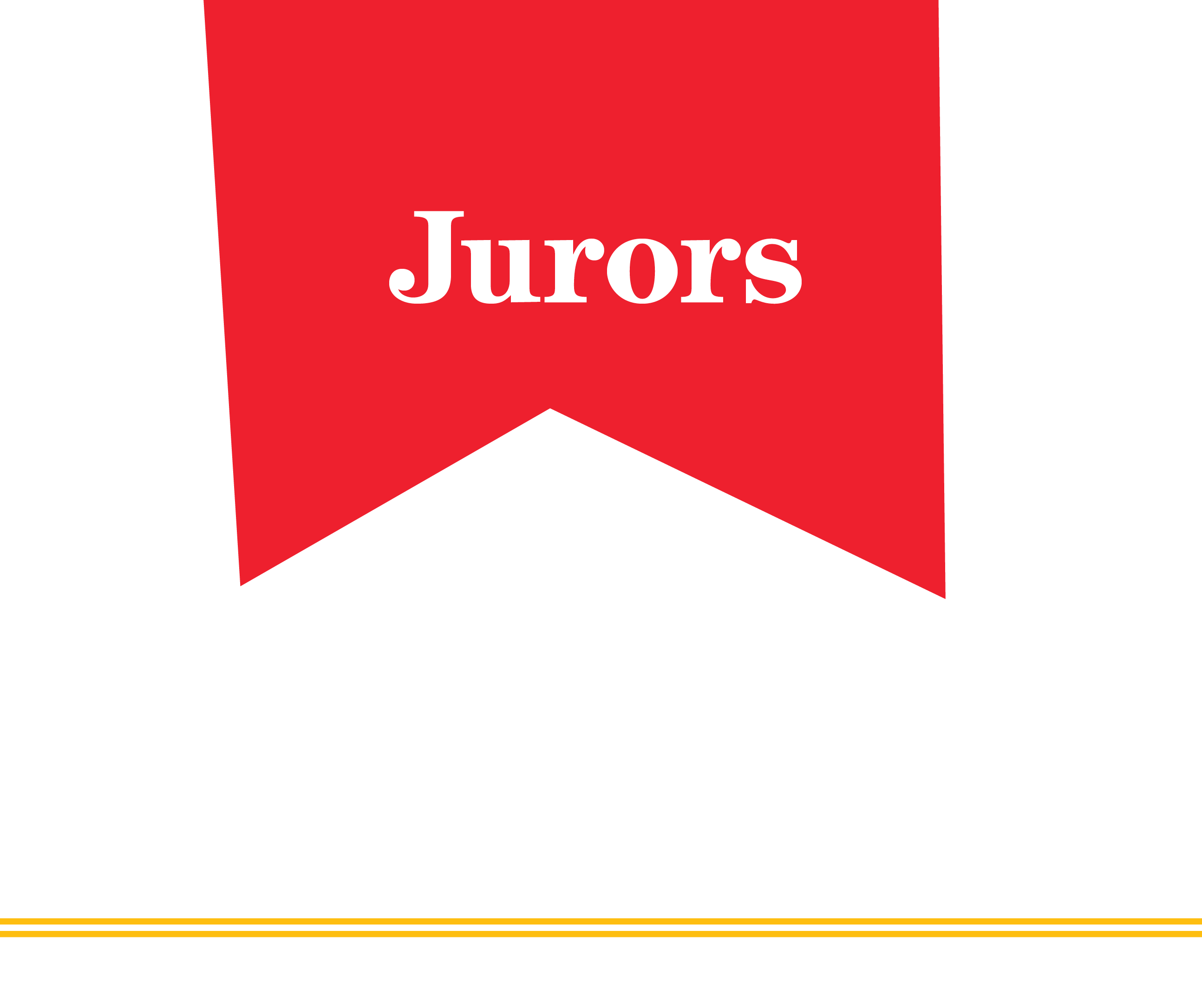 NICOLE DAVENPORT
Artist & Gallery Manager

Nicole Davenport is from Anderson, South Carolina. After receiving her BFA with concentrations in sculpture and printmaking at Winthrop in 2015, she entered Winthrop's MAT program in art education. Upon receiving her Master of Arts in Teaching in 2016, Nicole taught middle school art for one year. Back at her alma mater, Nicole serves as Assistant Director for the Winthrop University Galleries and teaches a gallery practicum course.
SETH ROUSER
Assistant Professor of Fine Arts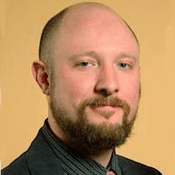 Seth Rouser is the Fine Arts Department's Foundations Coordinator. In addition to his main charge of teaching foundations, professor Rouser also commonly works with art students of all levels, giving instruction in multiple disciplines and media. Professor Rouser is part of the Fine Arts Department's technology and education initiative, which has implemented a new focus on the use of digital technology in the arts studio and arts education. He has been instrumental in developing videos and other instructional materials for art education students to effectively advance the use of digital technology in the K-12 arts classroom. He has also worked to produce a series of instructional videos on drawing through a grant from the Imagination Institute in Philadelphia, an affiliate of the John Templeton Foundation. Professor Rouser's work has been exhibited in many juried art competitions, group exhibitions, and one-man shows in galleries and other venues throughout the Southeast.  His work as an artist has ranged in both media and style. Much of his work displays a combination of various techniques and modes of image making to create unique and innovative forms in two-dimensional art.  In addition, Professor Rouser has produced many solo and collaborative works using digital media, including experimental video.
SEYMOUR SIMMONS
Professor of Fine Arts Emeritus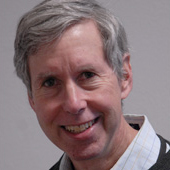 Seymour Simmons III is a Professor of Fine Arts emeritus from Winthrop University, Rock Hill, SC, where he taught art education and studio art, primarily drawing. Prior to moving to South Carolina, he taught at Massachusetts College of Art and did research in arts education at Harvard Project Zero. He holds a B.F.A. in printmaking from Colorado State University, as well as M. Ed. and Ed.D. degrees from Harvard. As an artist, he works primarily on the figure and landscape in drawing and watercolor. His research focuses on the  theory and practice of drawing instruction from ancient times to the present.