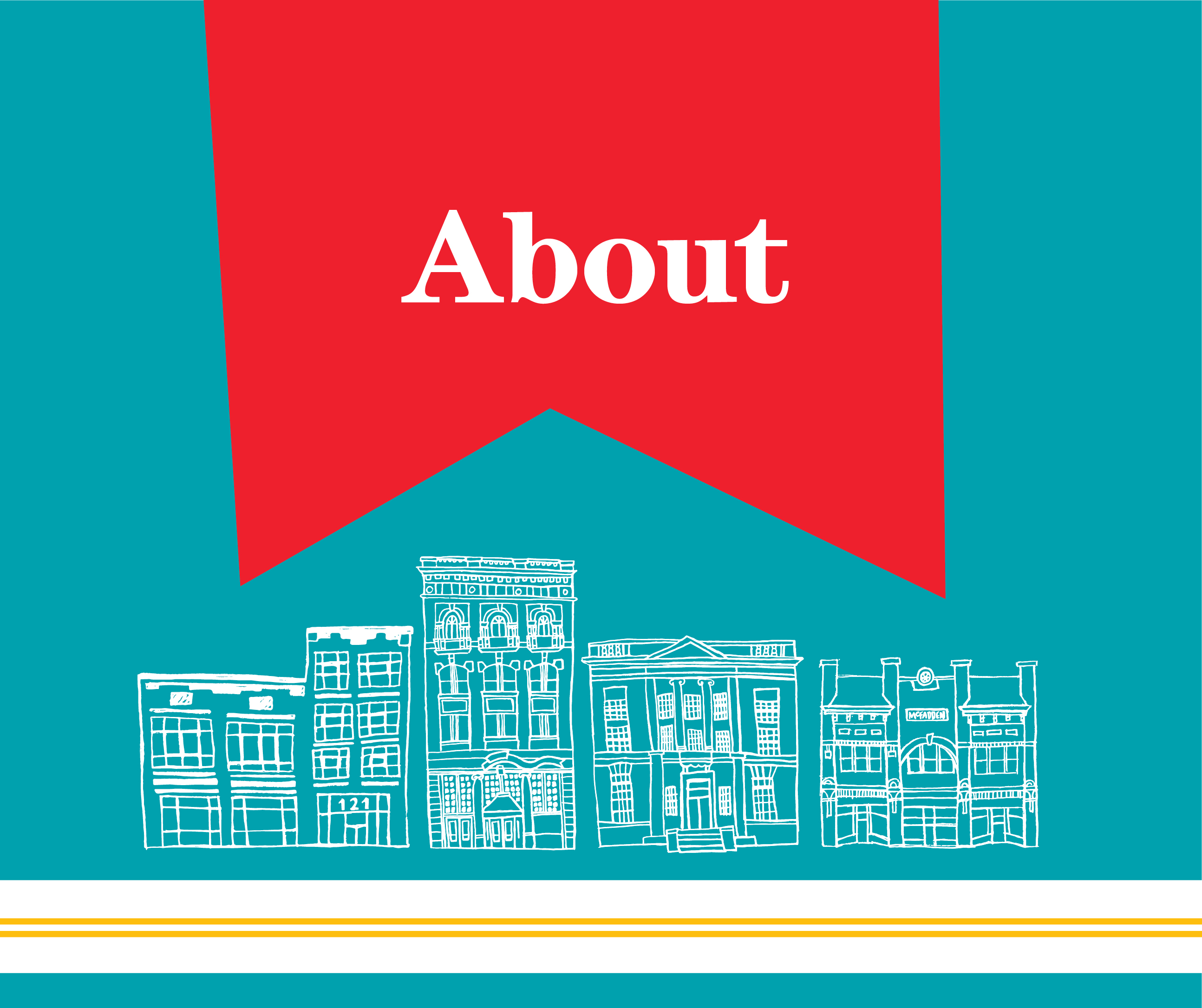 A Visual & Performing Arts Experience
Art Party began as an annual "Holiday Sale" in Rock Hill artist Harriet Goode's studio and gallery. Each year she invited other local artists to open their studios as a way to inaugurate the Christmas season with her – after all, what better gift can there be than original, great art? In 2016 she persuaded the staff and volunteers of Friday Arts Project to turn her "Holiday Sale" into what is now called "Art Party".
Stroll through Old Town and take in the juried exhibition of artwork installed in various business locations—as well as, an art auction, artist's open studios, performing arts experiences, workshops & seminars, capped off with a Shindig featuring a sumptuous dinner, stories and music!
This event features nationally recognized artists, as well as emerging, local creators; working in an array of mediums from ceramics to photography, oils, watercolor and mixed media. An appropriate avenue to showcase and celebrate the arts community of Rock Hill—in SC's first Cultural Development District.
Art Party is a 3-day+ visual & performing arts event held in Old Town, Rock Hill, SC.