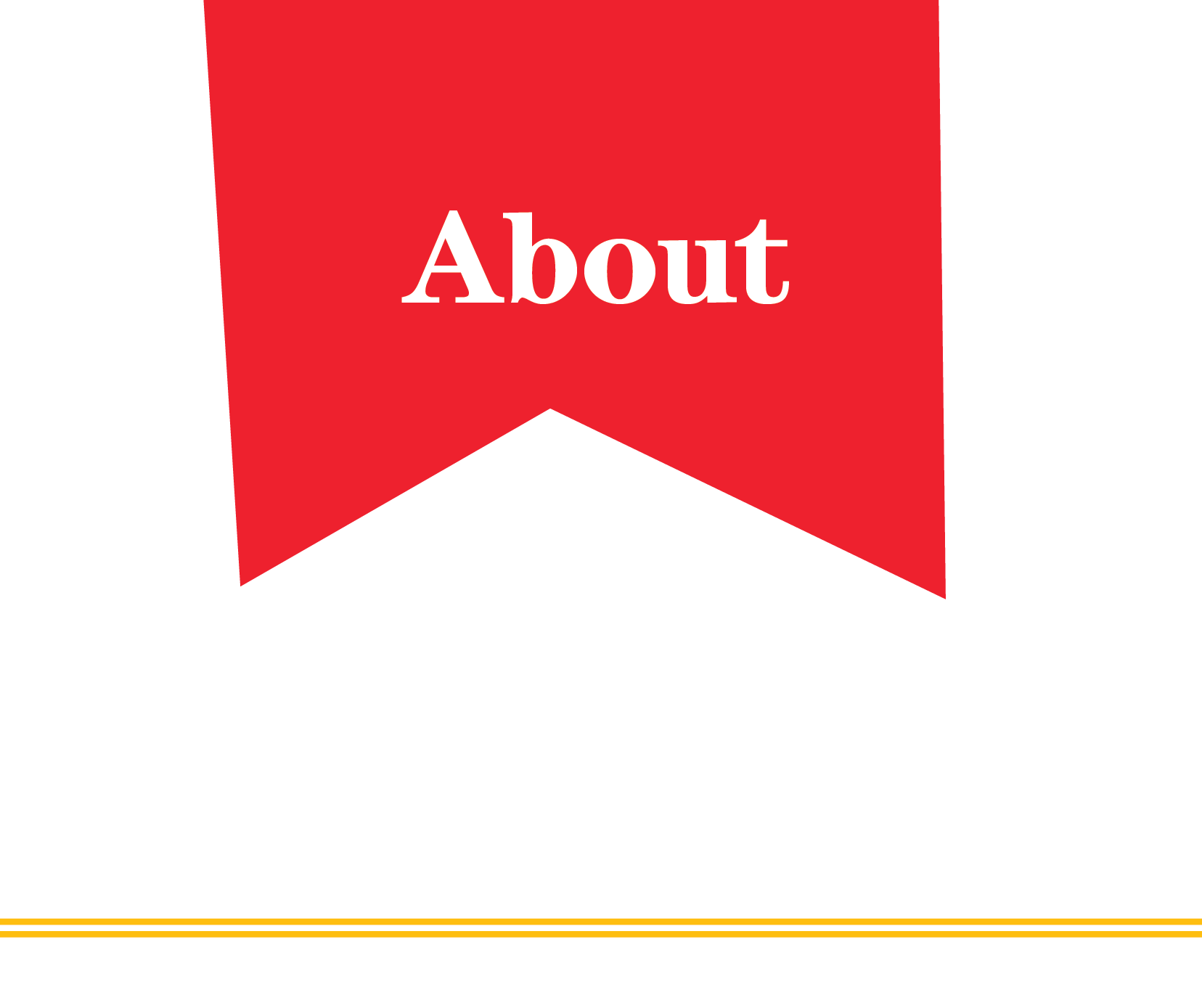 An Art Experience
The Art Party Event began in 2016. This year will be our 8th year!
Stroll through Old Town Rock Hill, and take in a curated exhibition of artwork installed in various business locations.
This event features nationally recognized artists, as well as emerging, local creators; working in an array of mediums from ceramics to photography, oils, watercolor and mixed media. An appropriate avenue to showcase and celebrate the arts community of Rock Hill—in SC's first Cultural Development District. You're not gonna want to miss it!
Stay tuned to our website to see more details about what we have in store for you this year.
Art Party is an art event held in Old Town, Rock Hill, SC.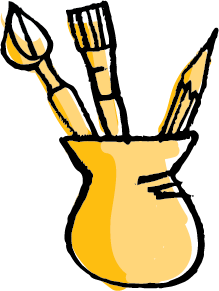 HISTORY OF ART PARTY
Art Party grew out of Rock Hill artist Harriet Goode's annual studio and gallery sale. Each year she and other local artists opened their studios to encourage art gifts for the holidays. In 2016 she invited Friday Arts Project to help expand the effort into what has become a more encompassing celebration of Rock Hill's arts community.
GROWTH CHART—Art Party continues to grow
As we build on what works and learn from what doesn't, this little Art Party continues to grow—from when we started out in 2016 til now, these numbers show the development of a good thing.
FROM 4 LOCATIONS
TO 14 LOCATIONS 
FROM 1 BUSINESS
TO 10 BUSINESSES 
FROM 3 EVENTS
TO 6 EVENTS
FROM 150 GUESTS
TO 426 GUESTS