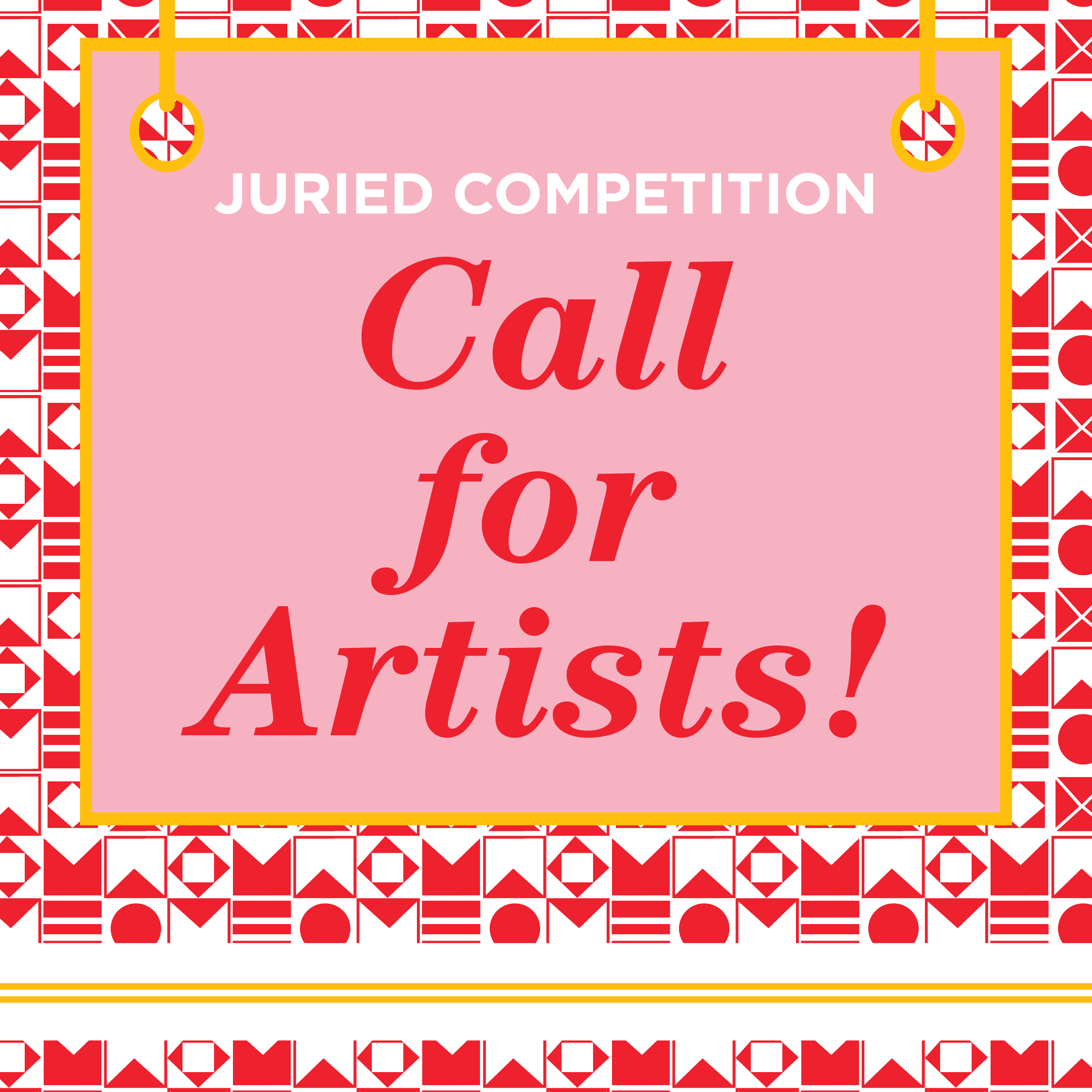 Juried Competition & Exhibition
Art Party 2021 seeks entries for our art competition & exhibition in Rock Hill, South Carolina. This mini art festival is an opportunity to showcase and sell your artwork in Old Town, Rock Hill.
Once your work is selected by our jurors, it will be included in the exhibition at one of our local Old Town businesses—"Venues"—from Monday, November 8 through Saturday, November 20. Winners of the Juried Competition are selected by a jury panel of art professionals. Prizes will be awarded for 1st ($1500), 2nd ($1000) & 3rd ($500) place.