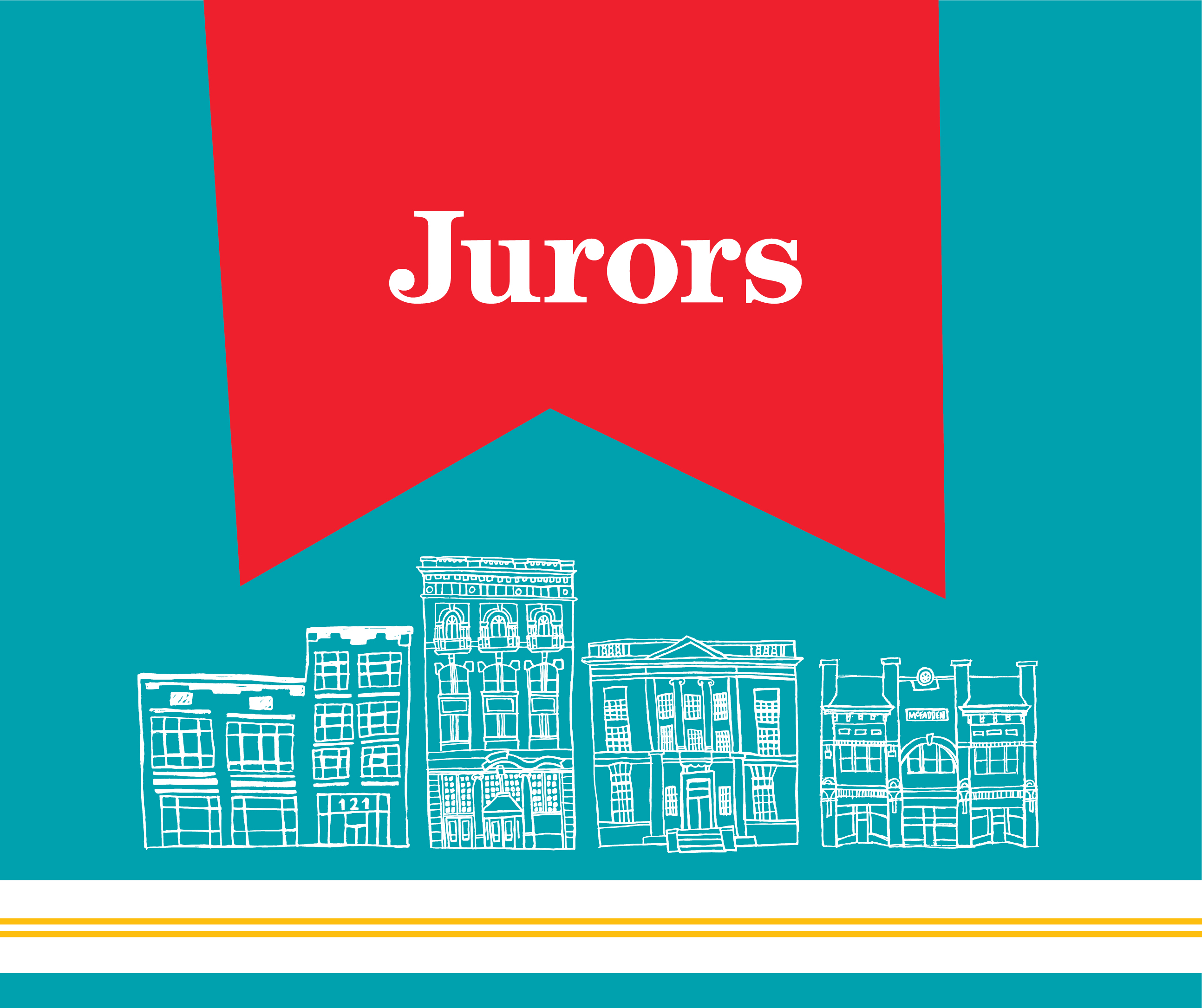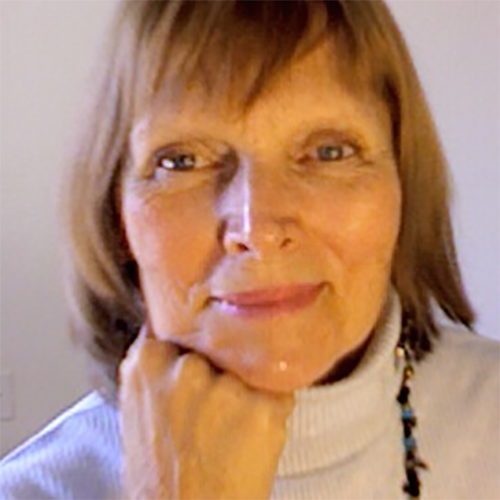 Chris Evans
ARTIST
Chris Evans' paintings were first introduced in 1984 at the White Columns Gallery in New York, and later included in writer and curator Lucy Lippard's  controversial exhibition and book, "Vietnam, A Different War" and C. David Thomas's "As Seen by Both Sides: American and Vietnamese Artists Look at the War." "As Seen by Both Sides" marked the first cultural exchange between the two countries since the end of the Vietnam war. In 1991, with an increasing interest in community, religion, racial reconciliation and education, Chris Evans joined a co-educational, monastic order in the tenement suburb of Chicago and adopted the name, Chris Smith Evans. In 2009 she moved to South Carolina to teach special education and art. This experience provided opportunities for her to research and develop non-verbal, visual languages to communicate with her students with disabilities. During her graduate studies at Winthrop University Chris has continued to use symbolic language in her artwork.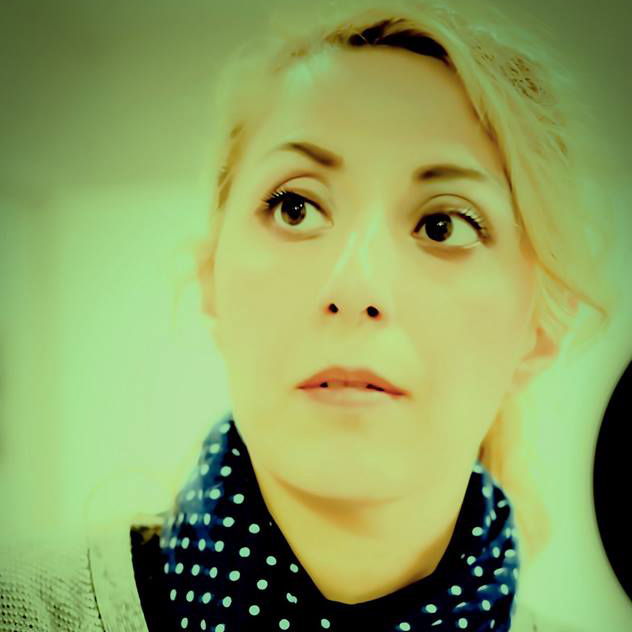 Foozhan Kashkooli
GALLERY DIRECTOR & ARTIST
Foozhan Kashkooli is a gallery director at the Met Contemporary Gallery of Fine Arts and adjunct Professor at the department of Fine Arts at Winthrop University in Rock Hill. She received her B.A. from Queens University of Charlotte with an emphasis in painting and printmaking and her M.F.A. degree in Studio Art from Winthrop University with a focus in painting, drawing and metal sculpture. As an artist, she has worked with many different mediums including Metal Sculpture, Intaglio, Film photography, drawing, and painting. Foozhan's current work is mainly focused on mixing large scale paintings with metal, wood or installation in an abstract style.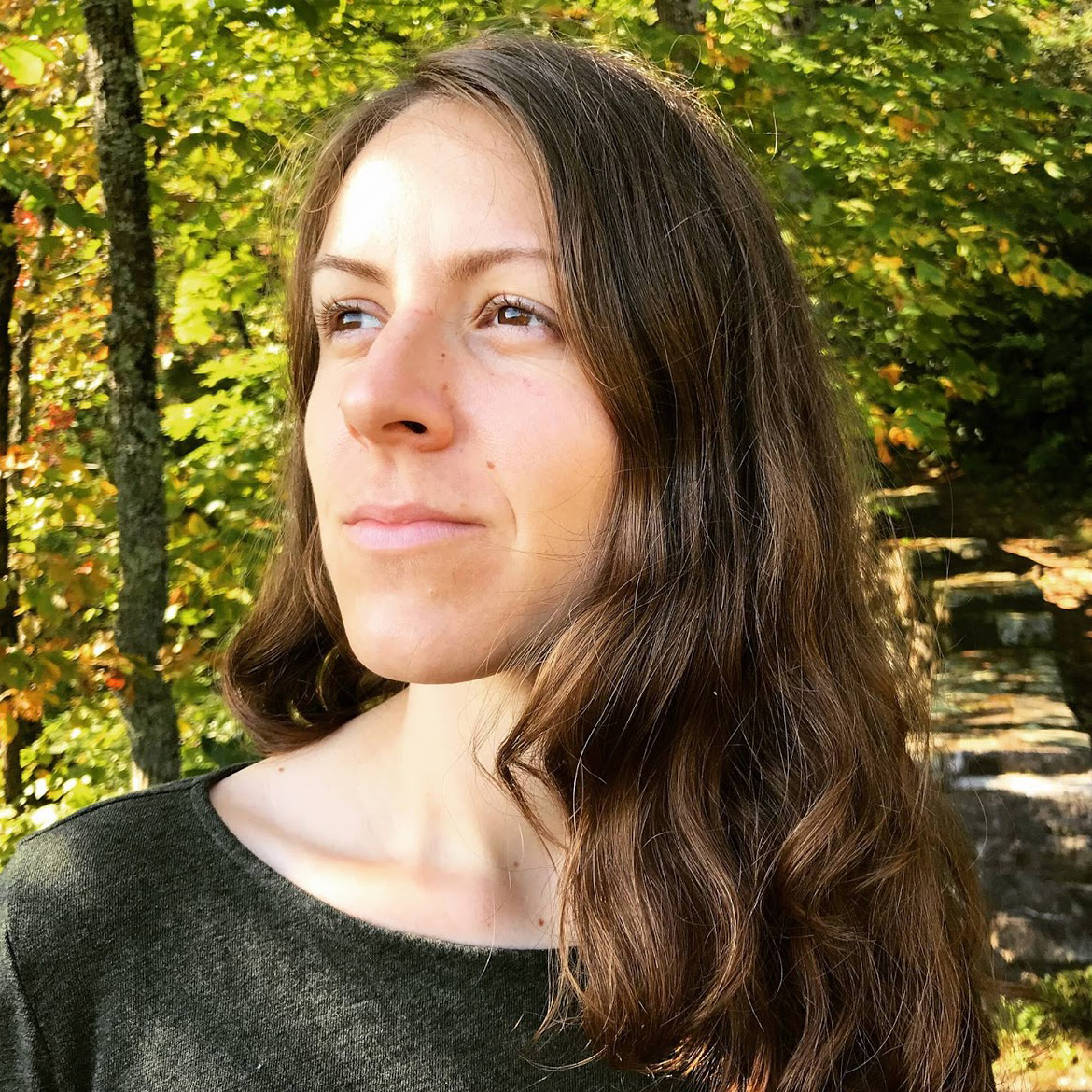 Dominique Verechia Bunce
GALLERY CURATOR & ARTIST
Dominique, originally from Hilton Head Island, SC, earned her BFA from Winthrop University in 2010. She has, since then, settled in Rock Hill, SC and continues to exhibit there regularly as she draws inspiration from the neighborhood where she paints. Dominique pursues dynamism, color and balance in everyday life; whether in the garden, kitchen or her basement studio. Her love for the people of Rock Hill deepens, and she is committed to making the city a more beautiful and desirable place to live. Recently, Dominique has begun curating the Courtroom Gallery at the Gettys Art Center, Rock Hill, SC. Dominique and her family occasionally spend a night on the Blue Ridge Parkway in their modified camper truck, with a roll of film and all the ingredients for a beautifully curated tailgate breakfast.