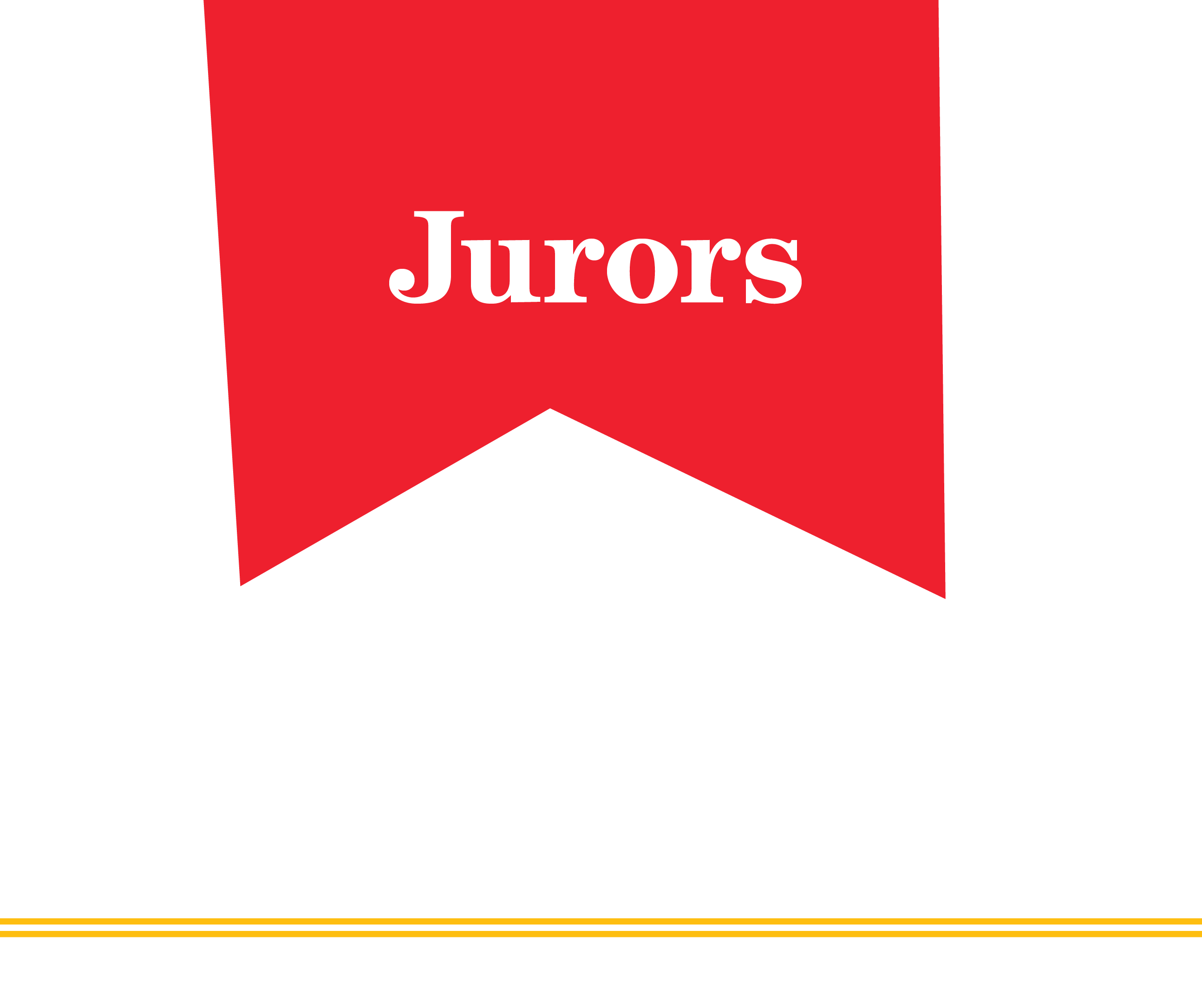 LAURA APPLEGATE
Artist/Educator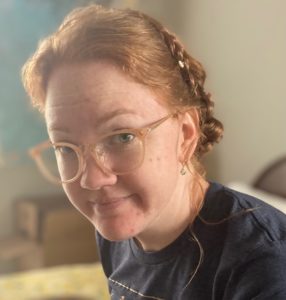 Laura Applegate lives and in Rock Hill SC with her husband David. She works as a high school art teacher. She is an alumnus of Winthrop University where she received an art degree and a masters in education. She spent four years teaching art in Seoul, South Korea. 
MYLES CALVERT
Artist/Educator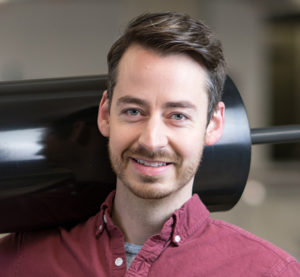 Myles Calvert completed his M.A. in Printmaking at Camberwell College of Art (University for the Arts, London) and his undergraduate degree from the University of Guelph in Ontario, Canada. During his time in London, he worked for the National Portrait Gallery before teaching printmaking at Sussex Coast College and becoming Duty Manager of the newly built Jerwood Gallery (Hastings Contemporary). His work can be found in the permanent collections at the British Library, Camberwell College of Art, Tate Britain, and Scholes Library at Alfred University in New York. 2019 residencies included Art Print Residence (Barcelona, Spain), Proyecto'ace (Buenos Aires, Argentina), as well as a lecture/workshop at PUCP (Pontificia Universidad Catòlica del Perú) in Lima.
Website:   www.SquirrelPigeonFish.com
MIKE GENTRY
Artist/Gallery & Facilities Manager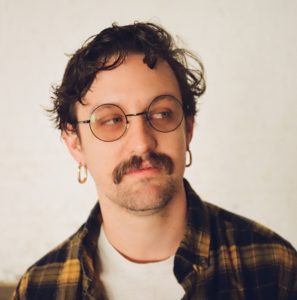 Mike Gentry is a local event producer, curator, exhibit installer, and performer. He holds a BFA in Sculpture from Winthrop University and works as the Gallery and Facilities Manager at the Arts Council of York County. Gentry is best known artistically for his series of patternistic collages and mixed media work. In his spare time Gentry follow his passion of DIY music by playing in local bands and managing Don't Sweat It Inc, a nonprofit devoted to fostering local music and creating low cost events for the community.