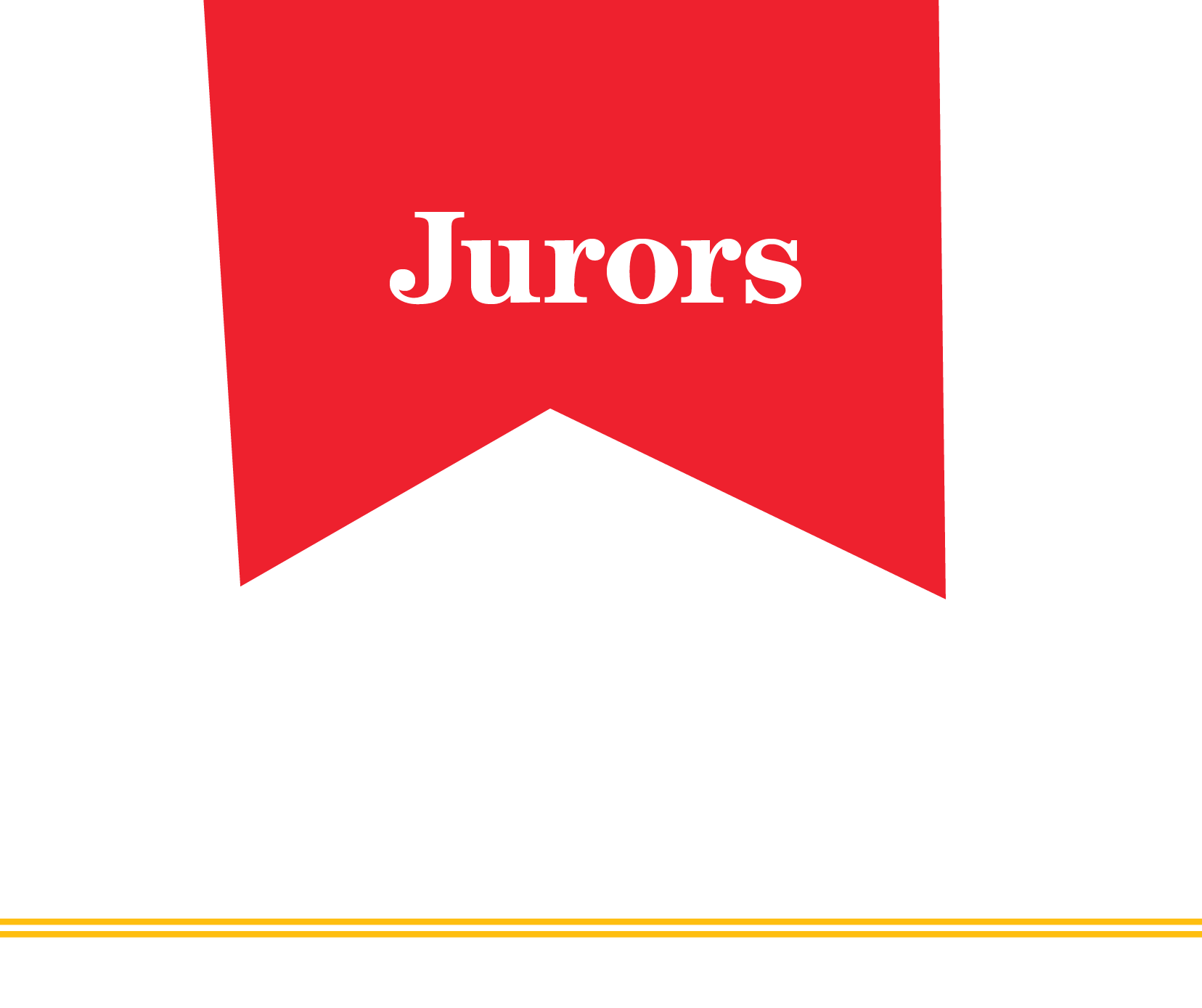 LUKE ALLSBROOK
Contemporary Realist Artist
Luke Allsbrook received a BFA in Painting from Indiana University and an MFA from The New York Academy of Art. ​His work is included in the collection of HM King Charles III. Luke served as Official Tour Artist for His Majesty's 2005 state tour of the United States.
His work has also been acquired by Christopher Forbes, Mercedes Benz, The US Department of State, The Morris Museum of Art, and the Divinity schools of Duke University and SMU among others. He has taught drawing and painting at the New York Academy of Art, The Lyme Academy of Art, William Paterson University, UNC-Asheville, and in Italy with the University of Georgia Cortona Program. He resides with his wife and four children in the mountains of Western North Carolina.
Website: lukeallsbrook.com
ALEXIS HOWARD
Photographer
Alexis has lived throughout the Southeast; currently calling Rock Hill, South Carolina home. She received her B.F.A. at Winthrop University with a concentration in Photography in 2016. Currently, Alexis is the Studio Manager and Retoucher at Salt Paper Studio in Rock Hill. Her personal work incorporates photography, fiber, and mixed media collage. When she isn't spending time photographing bands, friends, or documenting artwork for local artists, Alexis can be found weaving on her 1970's floor loom or exploring new materials for 2D and 3D artworks in her at home studio.
Website: alexislorraine.com
G. DAVID BROWN
Illustrator/Professor Emeritus
G. David Brown is a medical illustrator with over 40 years of experience and Professor Emeritus of Illustration at Winthrop University in Rock Hill, South Carolina, where he taught for fifteen years and ran the BFA illustration program. He co-founded Synapse Media Productions, Inc., producing medical illustration work for print and video productions. Brown earned his undergraduate degree from Harvard University and his masters degree in medical illustration from the University of Texas Health Science Center at Dallas, where he served for four years on the graduate faculty of the Department of Biomedical Communications.