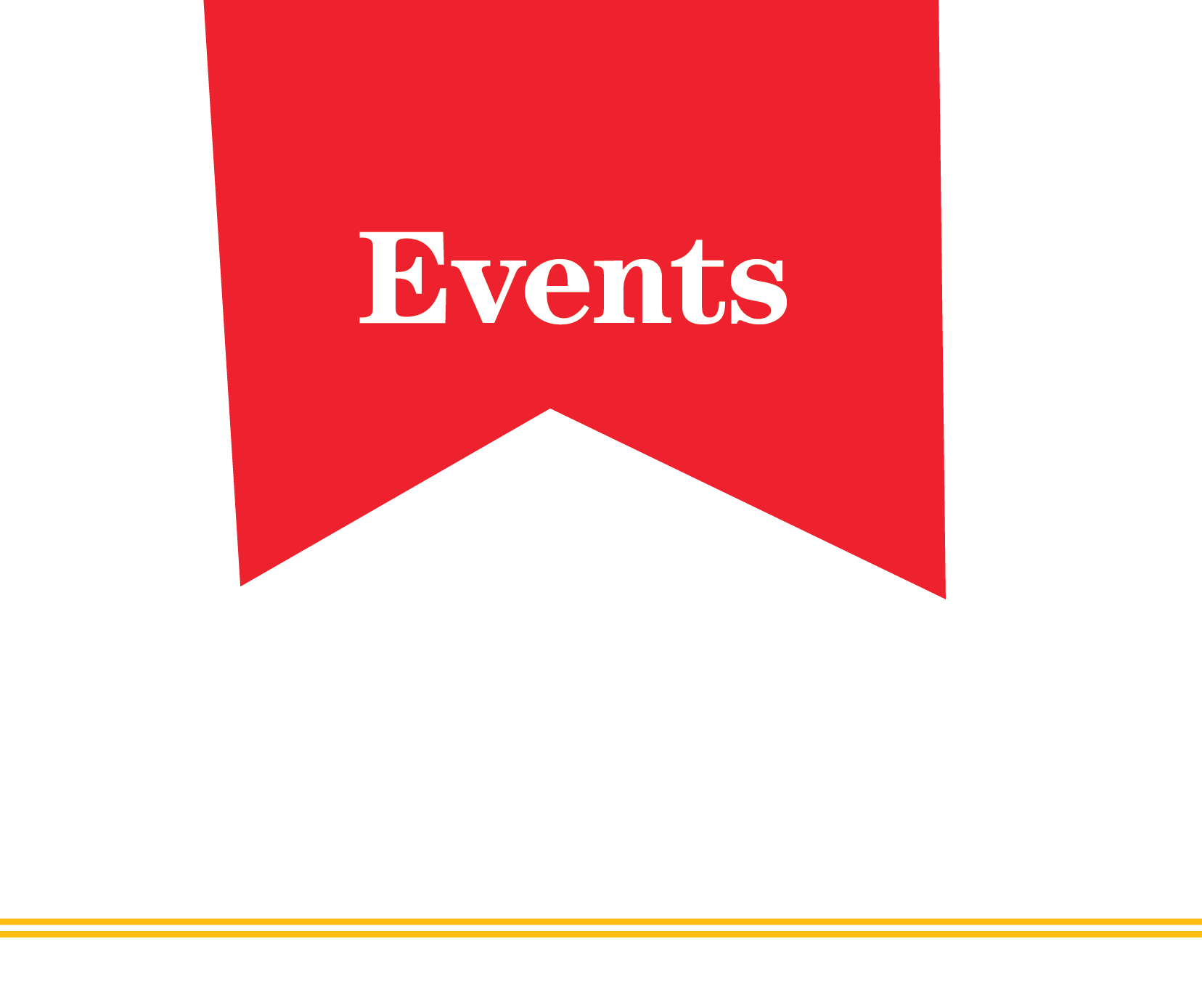 Calendar
Friday, NOV 20 & Saturday, NOV 21
click event below for details
Happy Hour Kick-off
FRI, NOV 20, 5 - 7 PM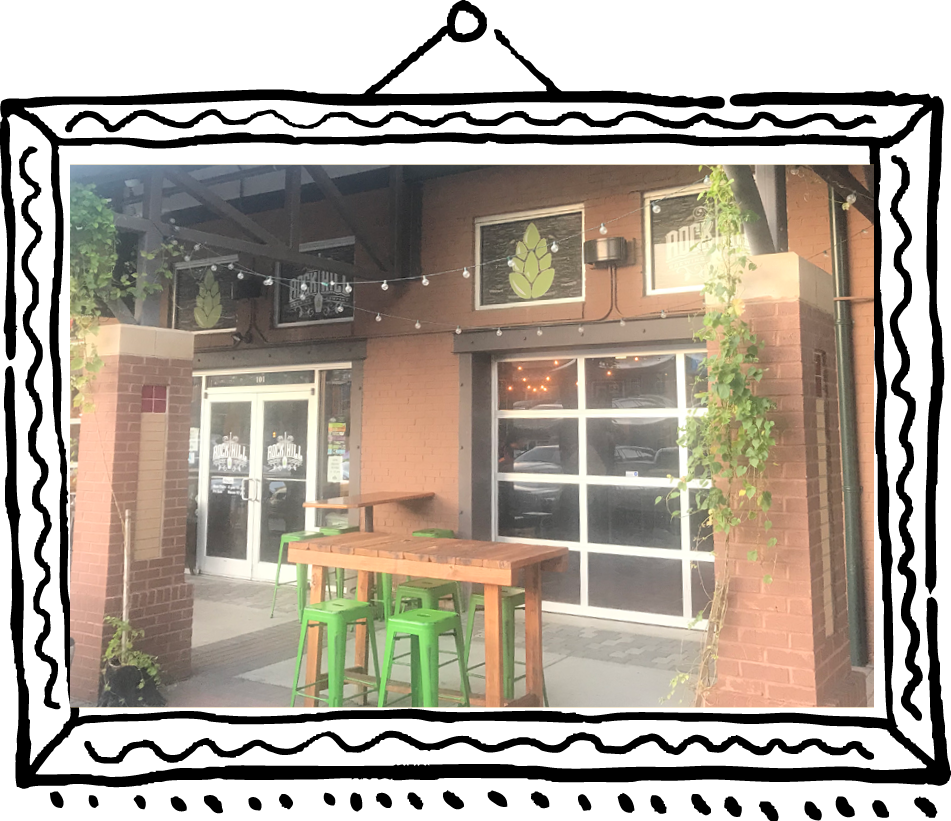 To celebrate art and the Rock Hill art community we are having a "Happy Hour Kick-Off" for Art Party Abridged. 
Spend time with some of the Rock Hill art community at Rock Hill Brewing for a Happy Hour. Join us for award winning craft-brewed beer, local music including Elonzo Wesley and Jesse DeVelis, and food truck "Lobster Dogs".
5-7 P Happy Hour Opening at RH Brewing
Music: Elonzo Wesley (sponsored by Art Party).
5-8 P Foodtruck: Lobster Dogs Foodtruck 
7-9 P Jesse DeVelis (sponsored by Rock Hill Brewing)
LOCATED AT:
ROCK HILL BREWING
121 Caldwell St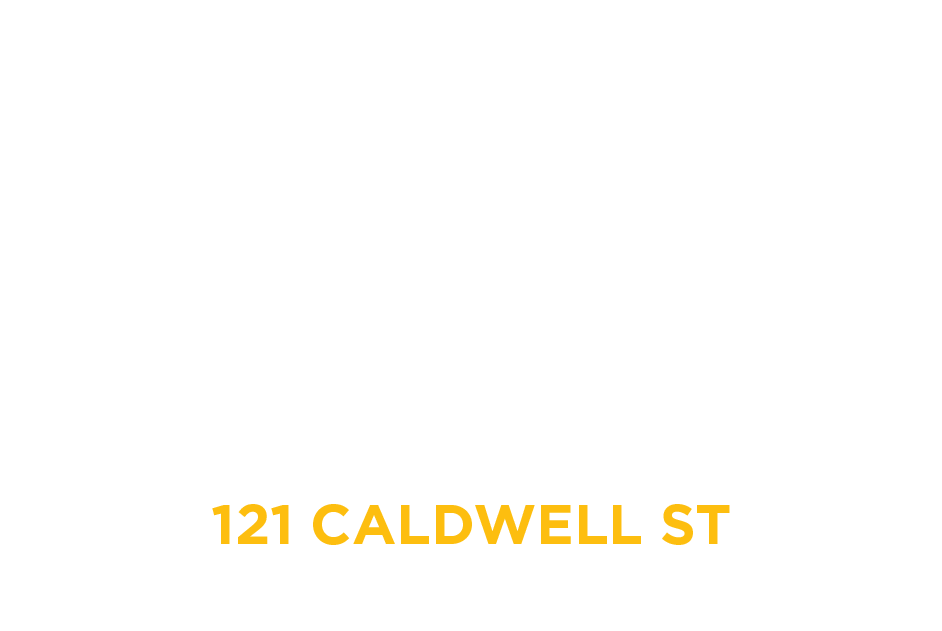 Studio Artist Pop-Up Market
Saturday, NOV 21, 10AM - 2PM
Open to the public.
Shop the Arts Council of York County's Studio Artists Pop-Up Market during Art Party Abridged. From fine art to handcrafted jewelry, you are destined to find something for yourself, and get a head start on your holiday shopping!
Featuring works by artists from private artist studios from both the Center for the Arts and the Gettys Art Center.
VENDOR LIST
Katherine Petke | Friday Arts Project | Ashley Beard
Josiah Blevins | Pamela Bailey | Jennifer Kirk Hamilton
​
This event is indoors at the Center for the Arts. Masks are required. Social distancing guidelines will be followed.
LOCATED AT:
CENTER FOR THE ARTS
121 E MAIN ST
in the Classroom Gallery Studio & Gallery Stroll
SAT, NOV 21, NOON - 6PM
The Studio & Gallery Stroll will be located in businesses and galleries in Old Town, Rock Hill.
Artwork will be available for viewing and purchase at: Rock Hill Brewing, Knowledge Perk, Main Street Bottle Shop, Slow Play Brewing, and the Center for the Arts | Dalton Gallery.