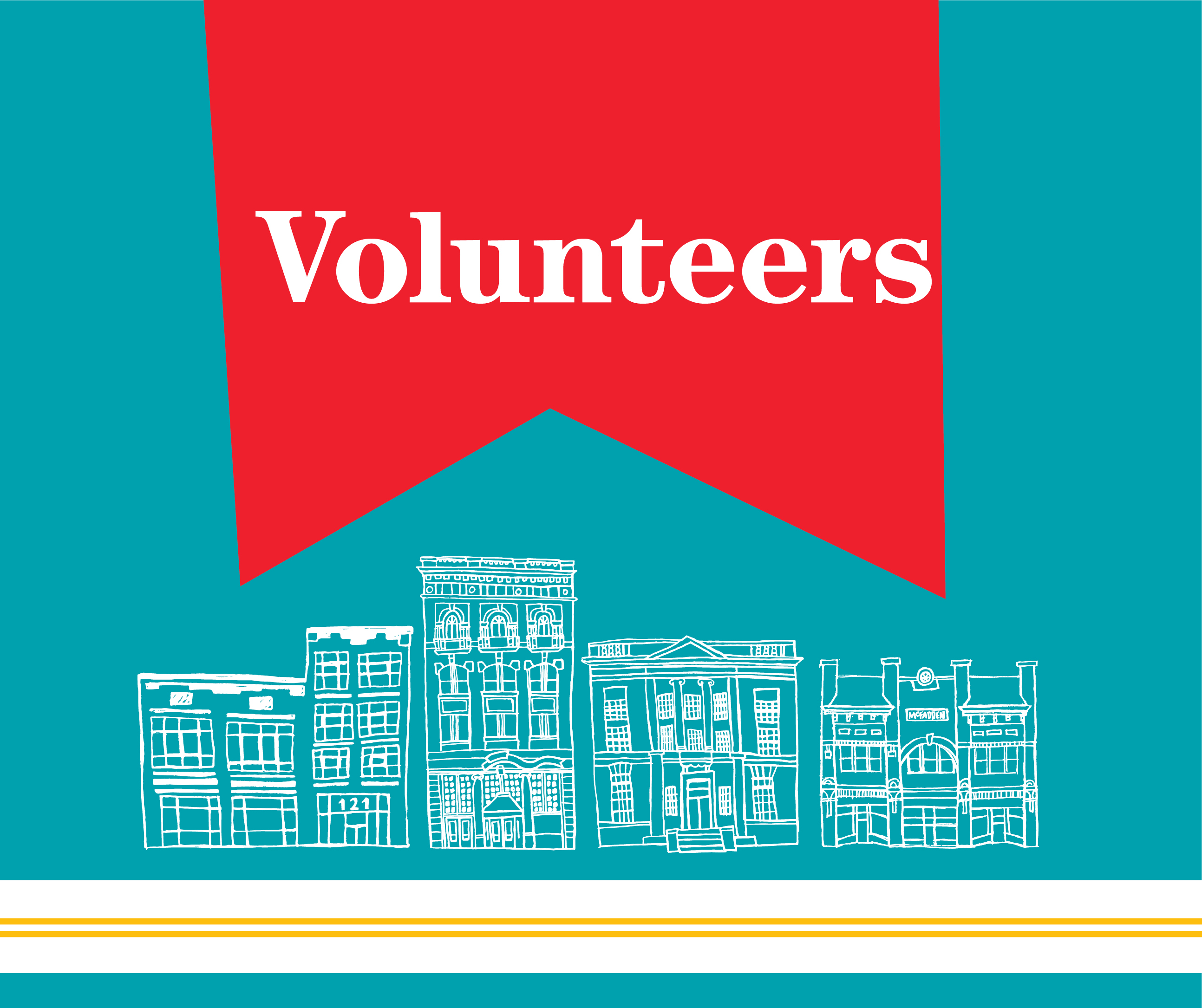 APPLY TO VOLUNTEER
We want Rock Hill to be a place where people come to see & experience great art—and, hopefully take some home with them! If you are interested in helping to make this happen and working to support Art Party's success, please consider becoming a volunteer for Art Party 2018.
We are looking for volunteers to greet guests at our information desk, host and assist our visiting artists, help stage the artwork for exhibition, and assist with our events.
The Volunteer Sign-Up Form has more information about our various needs and how to let us know your availability to help pre, during and after Art Party 2018.